Leroux® Kirsch Cherry Flavored Brandy
Cherry, Sour, Black Forest-y
The dry, tart cherry flavour of our Kirsch is great in a Black Forest cake — but even better in a cocktail.
90 Proof • 45% ALC/VOL
Available in 750ml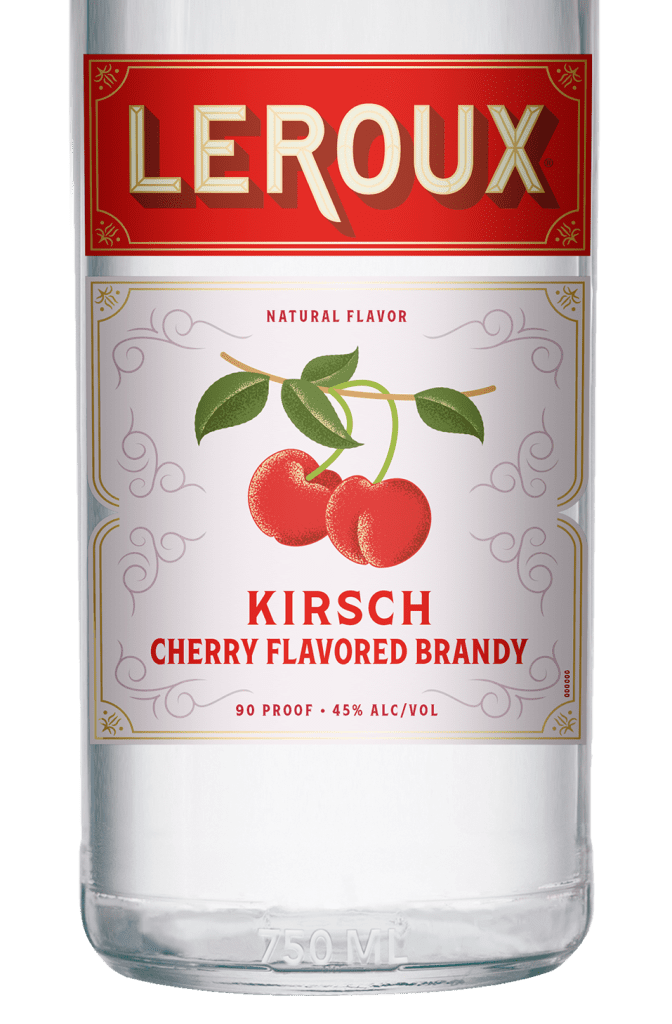 Jez Sez
You know, I've never been to the Black Forest, but my baba said it was a wonderful place where cake grew on trees. Imagine!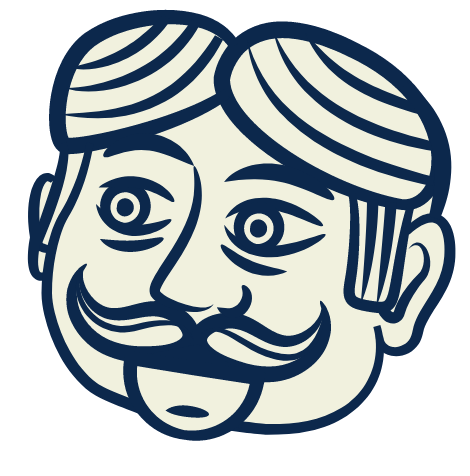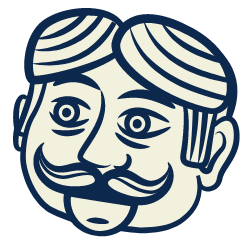 French Style Rose No. 3
This cocktail is easy to make, but with the light, sweet, floral flavour imparted by Leroux® Kirsch, it won't taste like it.
1 ½ oz Leroux® Kirsch
1 oz dry vermouth
1 oz grenadine
Maraschino cherry for garnish, optional
Add all ingredients to a shaker with ice. Shake and strain into a chilled cocktail glass. Garnish with maraschino cherry.
Jez sez:
"It is true, I do not cut my glorious mustache in the modern 'French style'. I tried it once, the results were dangerously sexy. Too dangerous for one man to bear alone."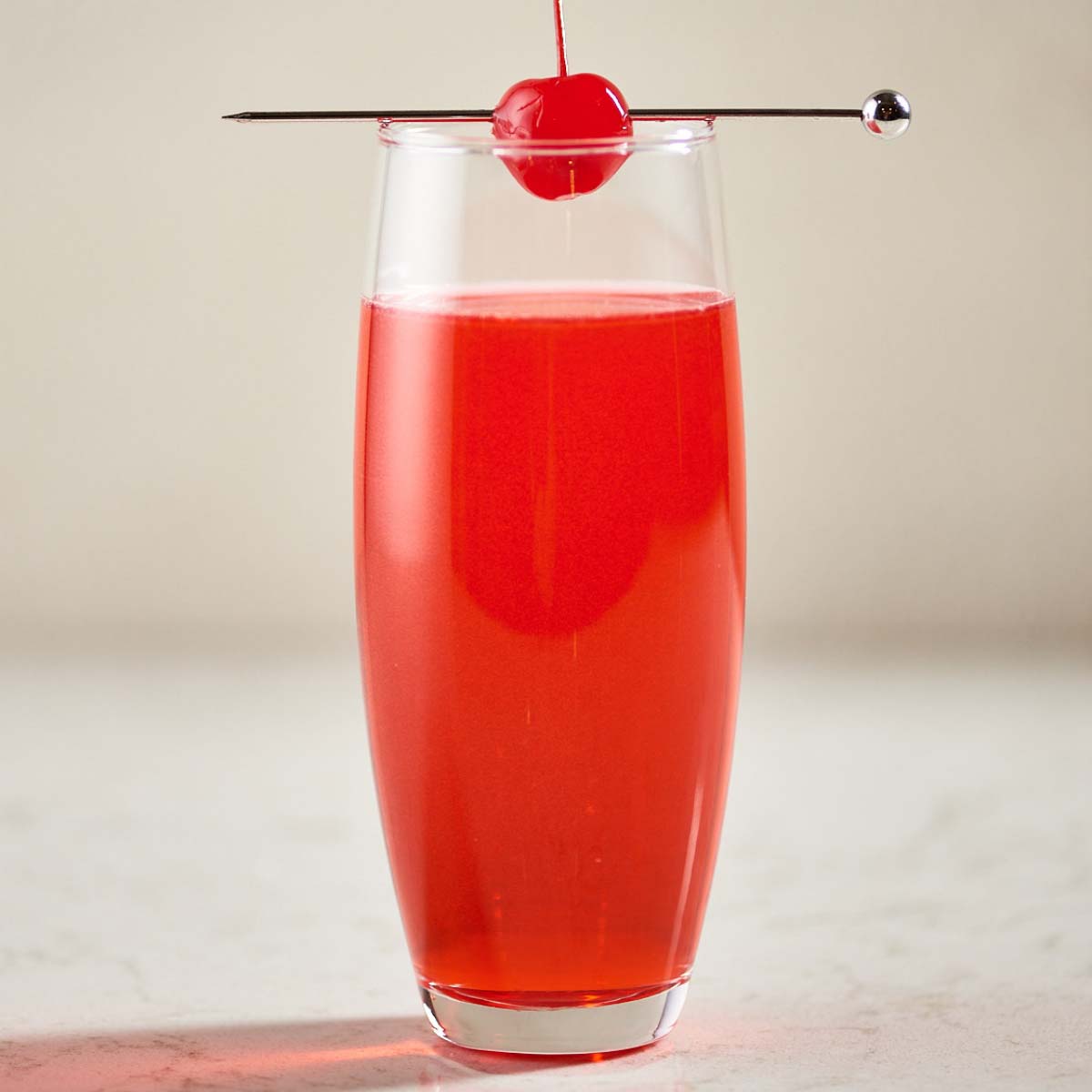 More Flavours to Explore