Leroux® Premium Melon Liqueur
Light, Rejuvenating, Fresh Off the Vine
Add the refreshing, summertime flavour of melon to any cocktail, along with a vibrant, eye-catching green color.
30 Proof • 15% ALC/VOL
Available in 1L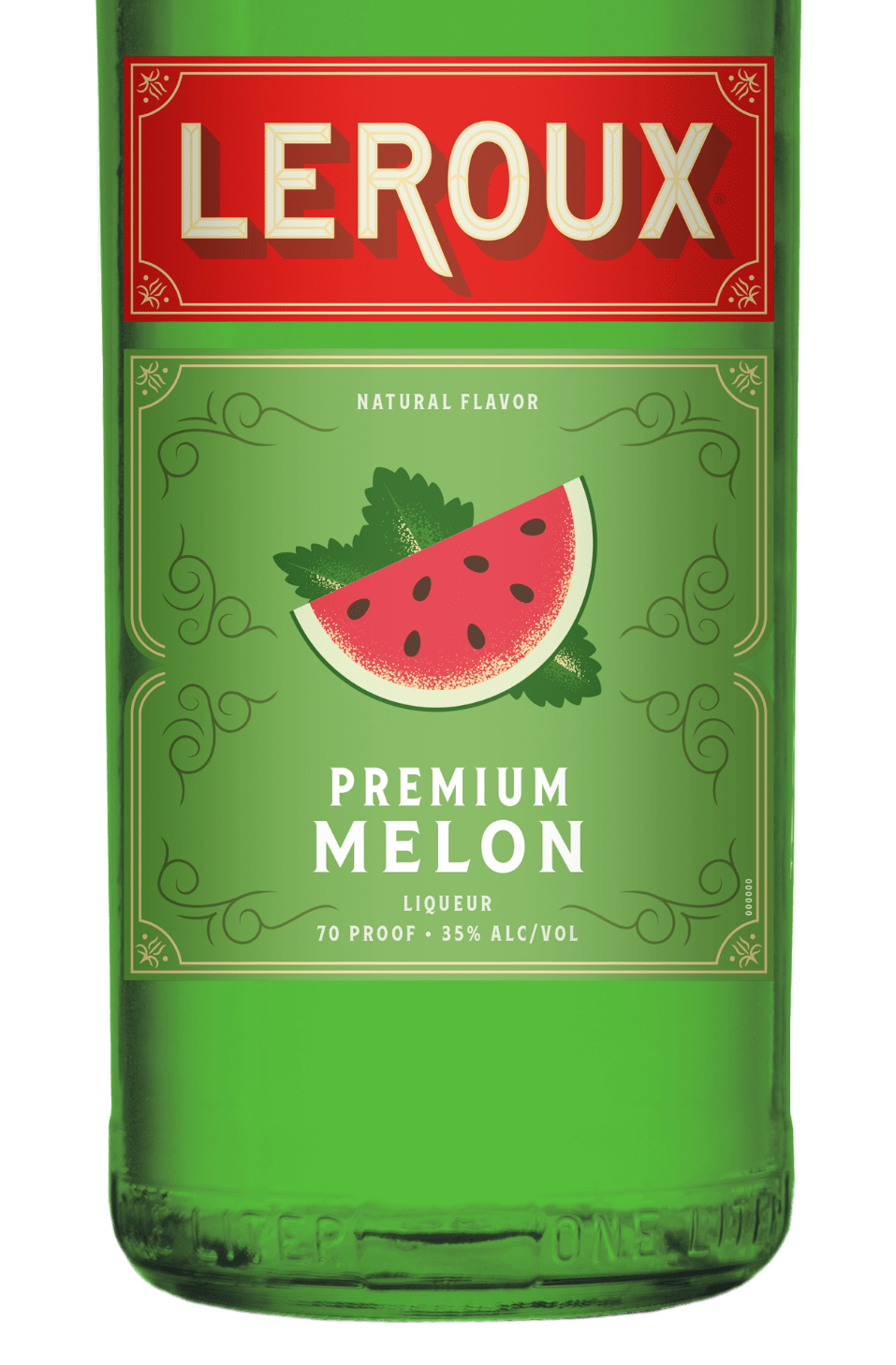 Jez Sez
My friend, Paul, got lost in a melon patch our junior year of university. Some of us had already collected our diplomas by the time he stumbled out, little bits of fruit and seed around his mouth.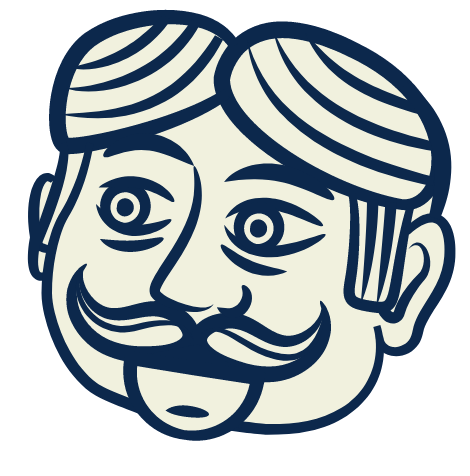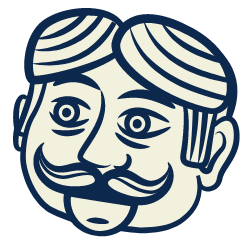 Mezcal Margarita
Mezcal adds a complex hint of smoke to the standard sweet & sour flavours of this cocktail for a simple, but intriguing twist.
½ Leroux® Triple Sec
½ Leroux® Melon Liqueur
2 oz mezcal
4 oz fresh lime juice
½ oz simple syrup
½ oz limoncello
Add ingredients to shaker with ice. Shake and strain over ice to serve.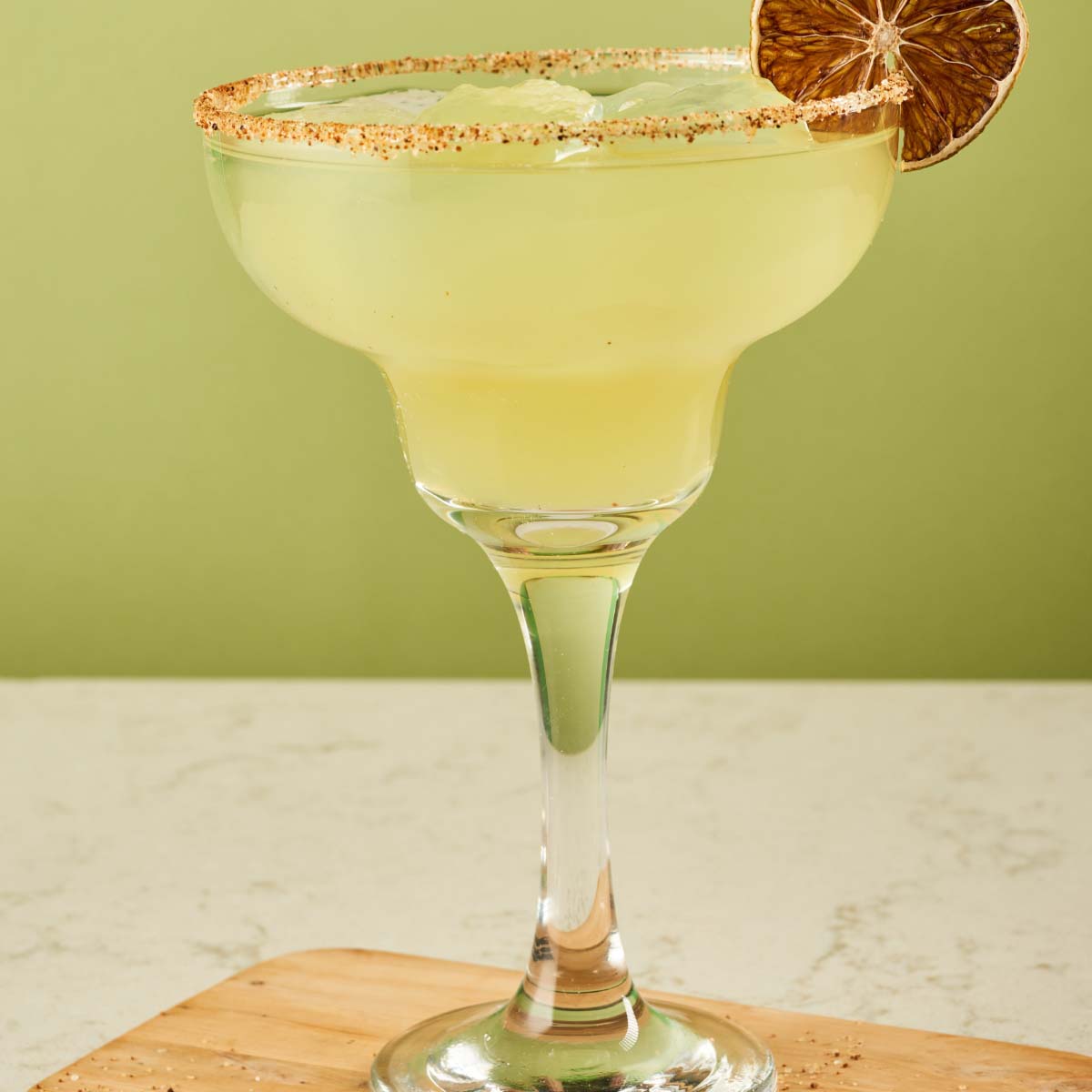 Welsh Dragon
Indebted to British mythology, if not the British palate, this drink is delightfully sweet and vibrant. (Please don't sue us, Walt.)
2 oz Leroux® Peach Schnapps
2 oz Leroux® Melon Liqueur
1 oz Leroux® Crème de Menthe
3 oz orange juice
3 oz pineapple juice
Combine ingredients in mixing glass with ice and stir to chill. Strain over ice and serve.
Jez sez:
"I have always been fond of the Welsh, who put a dragon right there on their flag. In Poland, we went for something less menacing: two colors."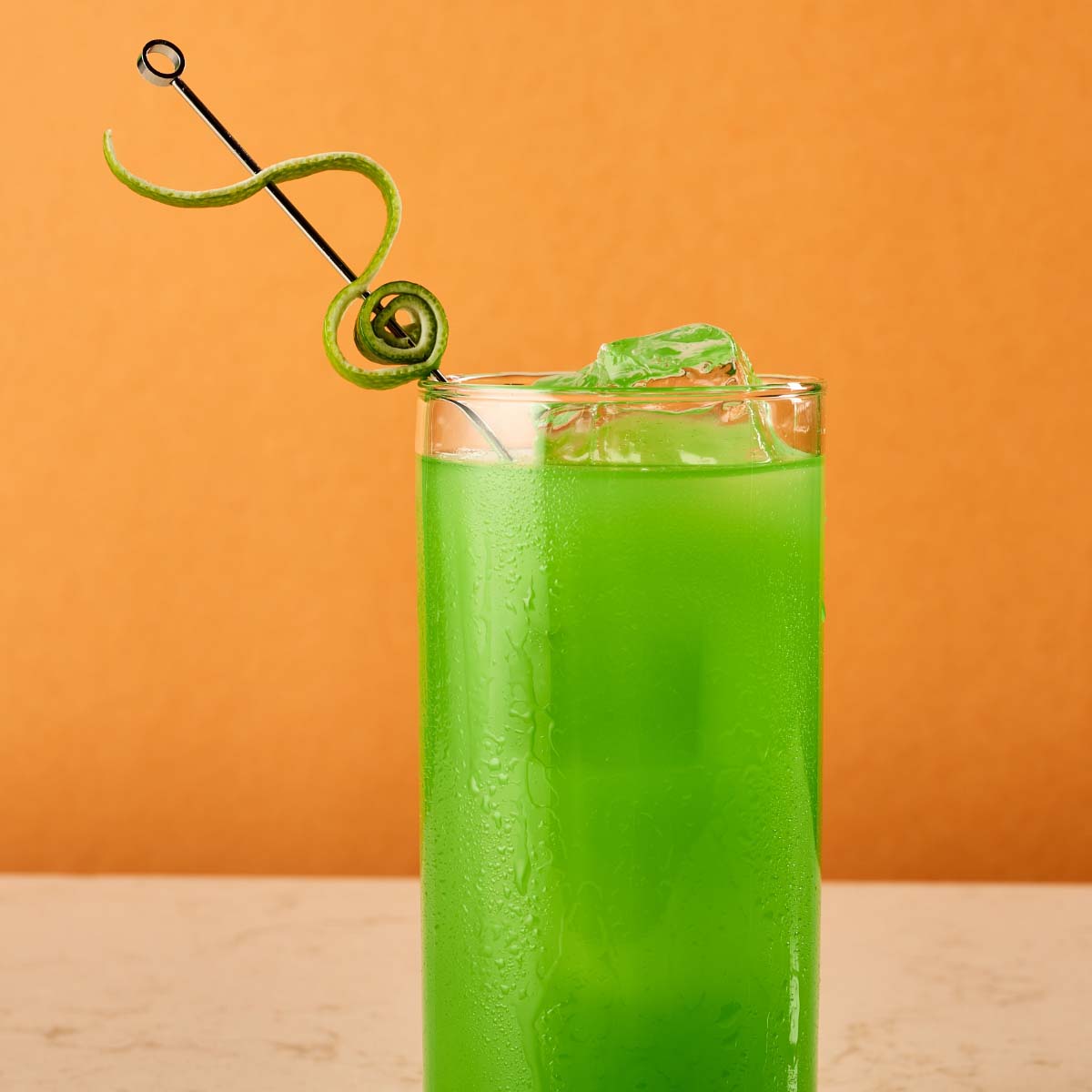 Lucky Leprechaun
The Tiki drink at the end of the rainbow—this one combines tropical flavours with festive, vivid color from Leroux® Melon Liqueur.
1 oz Leroux® Melon Liqueur
1 oz coconut rum
6 oz pineapple juice
Mint sprig for garnish, optional
Add all ingredients to shaker with ice. Shake and strain over ice in glass.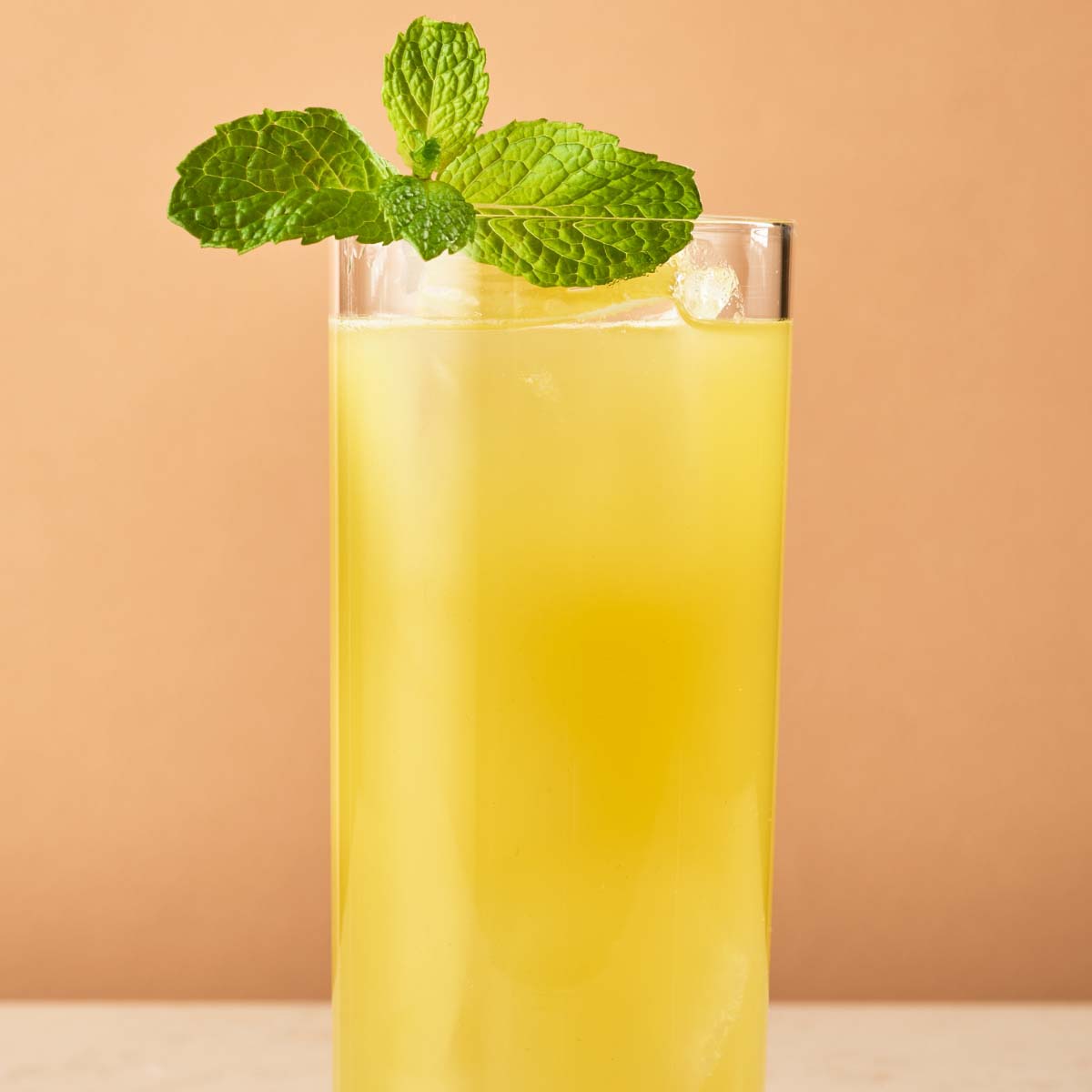 More Flavours to Explore